James Ellroy «American Dog»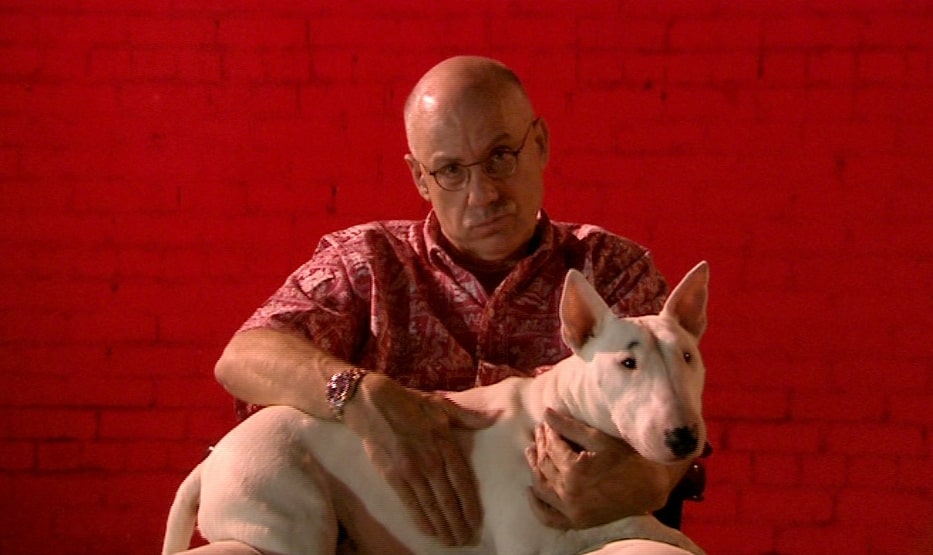 Watch this movie on:

---
Buy on:

---
This is the story of a life-long obsession, the life in question being James Ellroy's. From a news item, the murder of the Black Dahlia, to the slaying of his mother, this is the initiatory journey of a man and author who plumbed the depths of hell before finding redemption.

Why do all his books keep returning to the same subject, with the same protagonists? Because his entire life, both as a man and a writer, has revolved around a single obsession: the murder of his mother – a murder which became entangled with the killing of the girl known as the Black Dahlia, found naked and mutilated on a vacant lot ten years earlier. A series of contributors will provide the key information to help better understand this rite-of-passage of a man who had all the traits of a serial killer, a man who is now one of the greatest thriller writers of the age, a man for whom the journey is not yet over.
Directors : Clara Kuperberg & Robert Kuperberg
Production: LGM & ARTE France
Network : ARTE France
Year : 2006
Running Time : 52 minutes
---
Casting
James Ellroy
Writer
Bill Stoner
Detective
Bruce Wagner
Writer
Dana Delany
Actress
William Bratton
Chief of the LAPD
Tim Wride
Writer & Photograph
Jerry Derloshon
Specialist of the American Culture
---