Ida Lupino: Gentlemen & Miss Lupino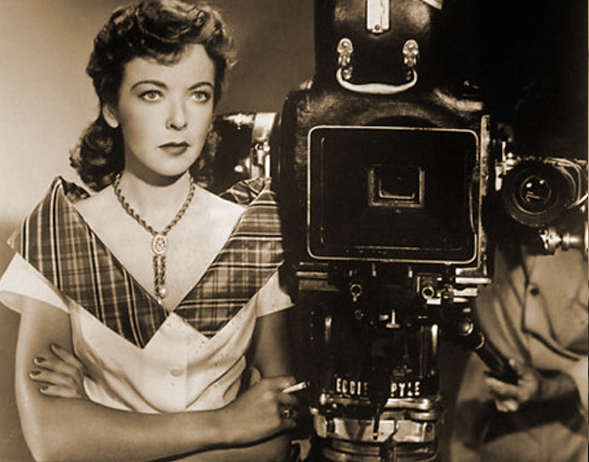 Watch here:

---
Ida Lupino, the only woman immersed in the heart of a masculine Hollywood, is not only the film noir actress who replicates Bogart, she is above all a great director that history has forgotten. Since the late 1940s, she is the most prolific filmmaker that Hollywood has known until today. She brought to the screen subjects that the studios did not even dare to tackle; rape, abortion and bigamy, in puritan America.
When Ida Lupino joined the Director Guild of America, the powerful directors' union, the sessions opened with this now famous phrase: "Gentlemen & Miss Lupino". She was the only woman in the union's 1300 members.
Directors : Clara & Julia Kuperberg
Producers : Clara & Julia Kuperberg
Production : Wichita Films
Co-production : Kali Pictures / Martine Melloul
Year : 2021
Running Time : 53 minutes
---
Casting
Ally Acker
Présentation intervenant 1 etc…
---