I, Douglas Fairbanks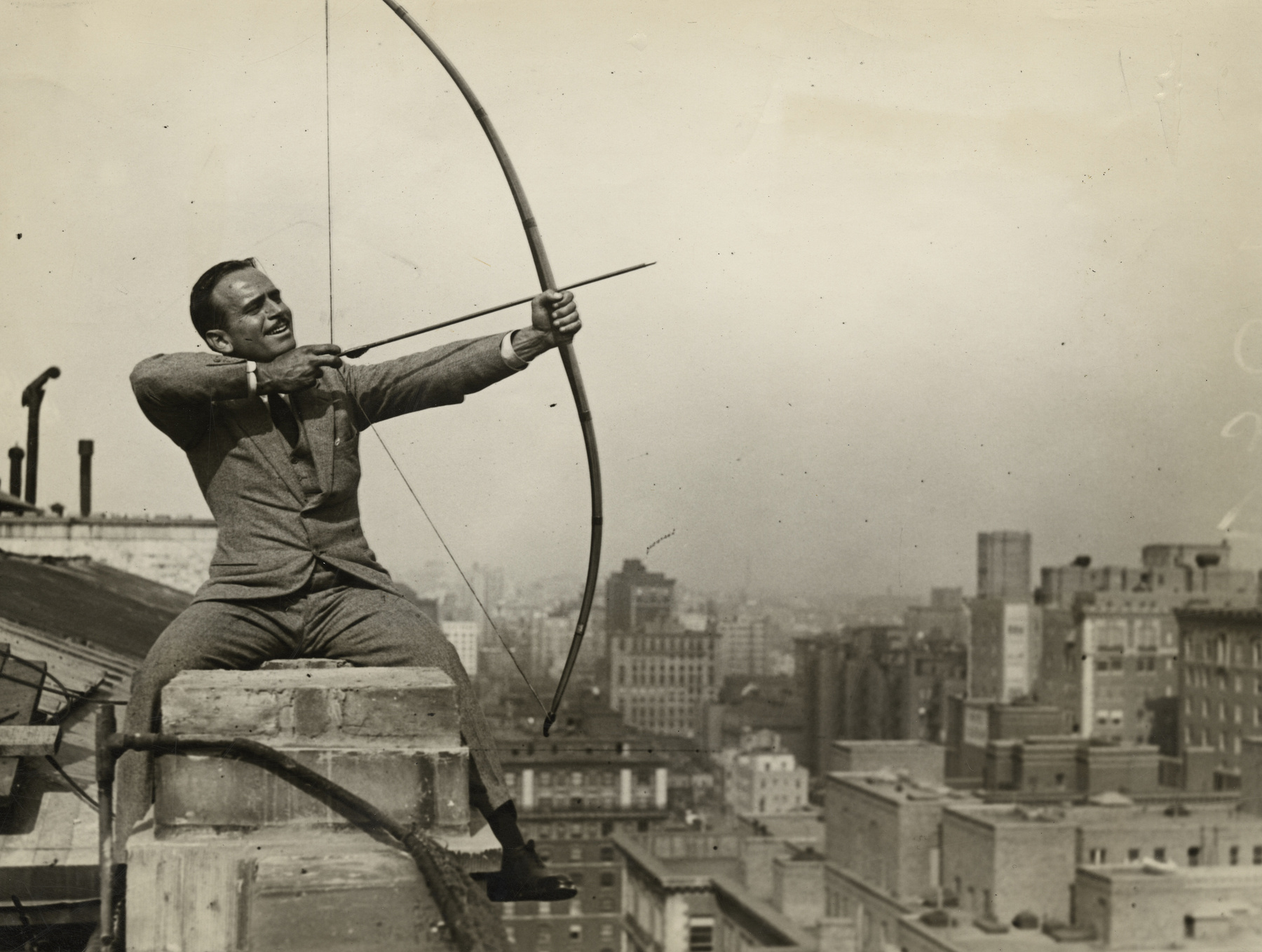 Watch this movie on:

3,99$ to rent / 9,99$ to buy
---
---
The dashing and dazzling Douglas Fairbanks was the movie star who "swash buckled in Zorro, dueled exuberantly in Robin Hood and soared magnificently in The Thief of Bagdad". He was the "First King of Hollywood". His life story unfolds with American history and the emergence of the film industry as backdrop. His style made him the perfect American icon. At a time when the country did not have any self-doubt, he represented America like no one else: strong, confident, heroic, smiling and conquering.
Directors : Clara Kuperberg & Julia Kuperberg
Producers : Clara Kuperberg & Julia Kuperberg
Production : Wichita Films & ARTE France
Co producer : Martine Melloul / Kali Pictures
Networks : ARTE France & Ciné +
Year : 2018
Running time : 53 minutes
---
Casting
Peter Facinelli
---
Selected at the St Louis Film Festival 2017 (USA)
Selected at the AMDOC 2018 Palm Springs (USA)
Selected at the Beverly Hills Film Festival 2018 (USA)